Personalized music for your special event
Music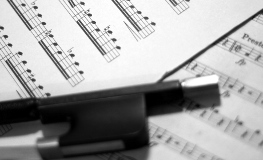 The WLQ's audio samples and comprehensive repertoire list let you customize the sound of your occasion.
Listen

»
Events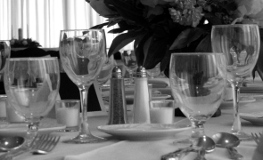 The WLQ lends a touch of class to any event you want to plan. The ensemble has extensive experience playing for weddings, parties, and other functions.
Plan

»
Booking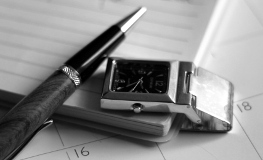 The booking process from your initial contact to the day of your special event!
Explore

»