String Quartet | White Lake Quartet
---
Chicago Wedding Musicians
The White Lake Quartet is a string ensemble specializing in music for classy wedding ceremonies and cocktail hours. We excel at providing the perfect atmosphere to complement an event where your personal taste shines through. Furthermore, we are passionate about ensuring that the music at your wedding will be strikingly beautiful, elegant, and unforgettable.
As you start the process of planning your wedding music, we would love to hear from you! Even if you are not yet sure what your music needs are, we love to hear your questions to help you explore your options.  Please do not hesitate to contact us. You will be collaborating with attentive professional musicians, each of whom have over fifteen years of experience in music at weddings. We pride ourselves on reliability and commitment to our clients and we are truly happy to help in any way we can.
Music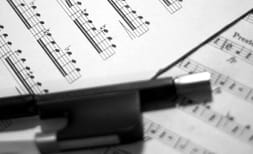 The WLQ's audio samples and comprehensive repertoire list let you customize the sound of your occasion.
Listen

»
Events
The WLQ lends a touch of class to any event you want to plan. The ensemble has extensive experience playing for weddings, parties, and other functions.
Plan

»
Booking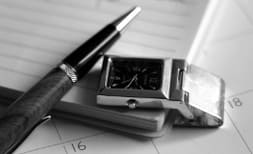 The booking process from your initial contact to the day of your special event!
Explore

»