Frequently Asked Questions about Hiring Musicians
---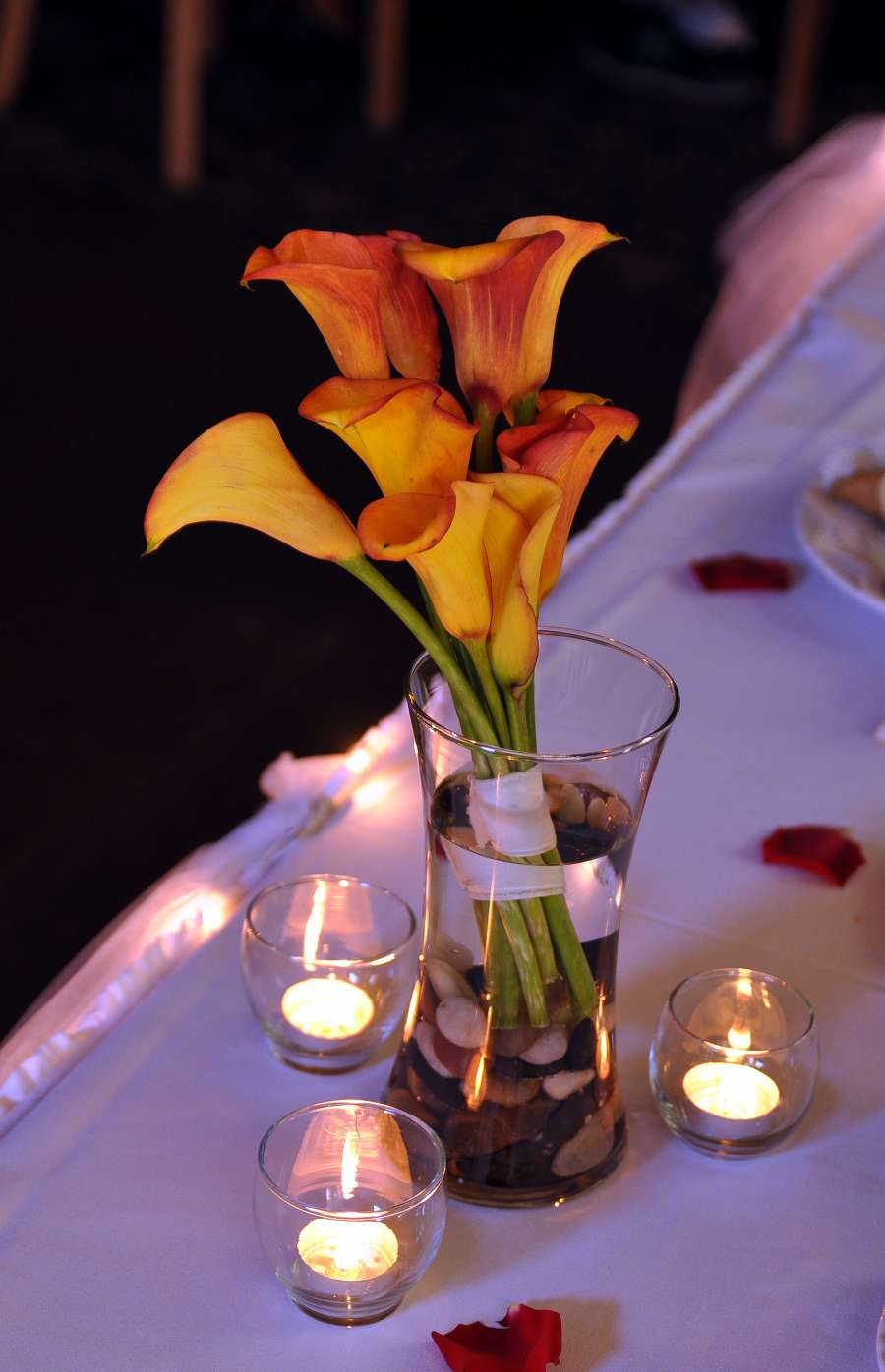 Hiring wedding ceremony musicians can be confusing if you don't often work with them.  Here is a sampling of the questions we hear most often:
How do I know if the White Lake Quartet available for my event?
If you send us an email with the date, time, and location of your special event, we will respond to you within twenty-four hours about your event.
How much does the White Lake Quartet charge?
Your event fee will depend on a number of factors and should be tailored to your needs.  Contact us for a consultation and price quote.
What forms of payment does the White Lake Quartet accept?
We can accept checks, cash, money order and bank checks (such as online bill-pay).  Credit card transactions incur an additional fee.
I won't be needing the quartet until next year.  Will the prices be different then?
Rates do change from time to time but all of our price quotes are good for two weeks.  If you book early enough, you may be able to pay this year's rate for next year's event.
Where can I find a list of music the White Lake Quartet can play?
We include a sampling of our repertoire on our website, but for a more complete list, contact us.  When given advanced notice, we can often arrange special music (such as a pop tune) for an event as well but, as with any string group, this may incur a small arranging fee.
What will the performers wear at the event?
Standard dress is concert black (men wear tuxedos). Arrangements for different attire may be considered upon request.
I want another musician to perform with the White Lake Quartet for my wedding ceremony.  Would this be possible?
We have extensive experience playing with musicians outside our group, especially church musicians and vocalists.  Because the planning is more time-consuming and involved, however, we ask that you notify us well in advance if you are planning for musical collaboration because we want your wedding to go smoothly. We will also require a rehearsal with this musician, most likely taking place at least an hour before the wedding ceremony, which may incur a rehearsal fee.
See our extra ideas page for various planning tips collected from our blog posts.